Products

Contact us
Tel: +86-136 6633 4697
Fax: 86-6336268667
Email:sales@kaidergroup.com 
Website: www.kaidergroup.com
Address:No. 28, Juxain industry park, Juxian, Rizhao City, Shandong, China.

Your current location:Home > Products&Technology
Products
Tyre Retreading Machine >> tyre inspection machine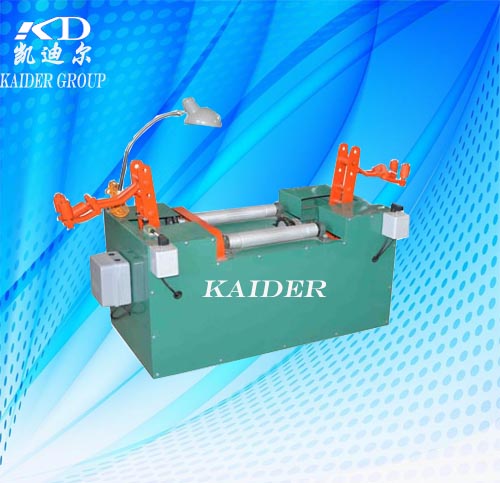 Model No.: KD-A06
Tyre inspection machine--cold tyre retreading equipment
Tyre inspection machine can inspect the breakage of the old tyre and repair the tire . we offer installing - adjusting - training - proucing, the whole serials of services. we can also design machine per coustomers' requirements.
Factory Warehouse: