Products

Contact us
Tel: +86-136 6633 4697
Fax: 86-6336268667
Email:sales@kaidergroup.com 
Website: www.kaidergroup.com
Address:No. 28, Juxain industry park, Juxian, Rizhao City, Shandong, China.

Your current location:Home > Products&Technology
Products
Tyre Retreading Machine >> rubber extruder machine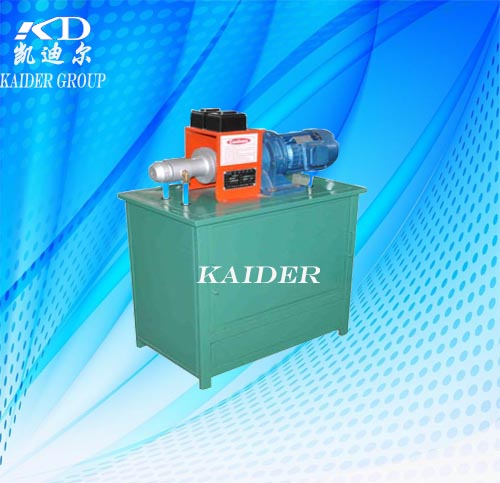 Model No.: KD-04
Rubber extruder machine--tire retreading factory
Extruder machine used to squeeze the glue for repairing tire' smalll hole

To heat melt and extrude the adhesive tape and repair tyre.
Factory Warehouse: